Imperial CNC is a production company with 25 years of experience in the design and processing of mechanical details made of metal and aluminum.
From prototype to final product. We comprehensively assist in the implementation of your products.
We help our customers to create high-quality products, part of which are our semi-finished products. We are able to turn an idea into a specific structural design. This allows us to create, as a result of processing, the final detail perfectly matching the other components of the final product.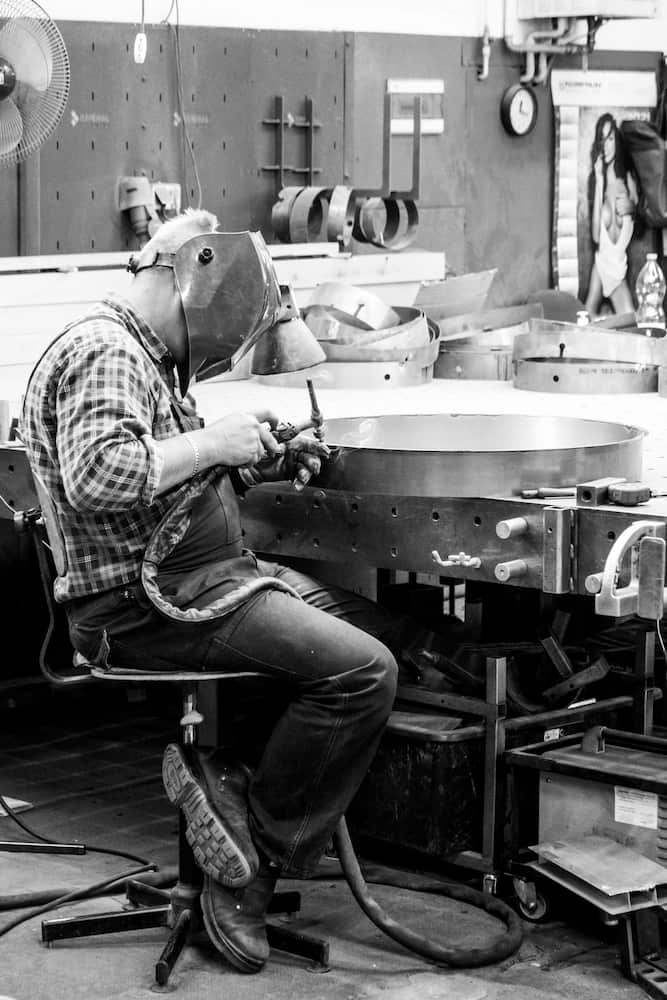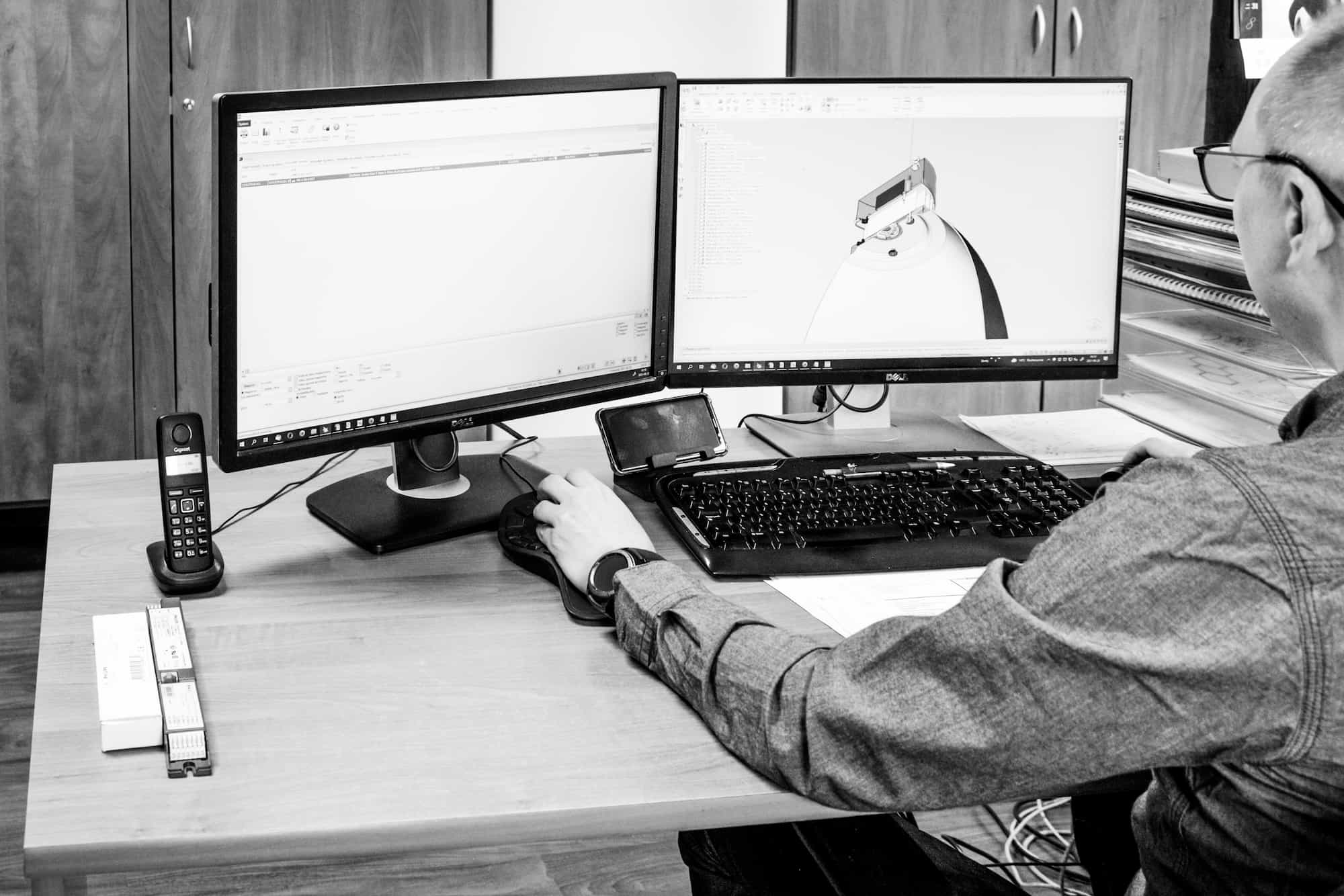 Experienced technology department
We know perfectly well that a properly conducted design process results in a high-quality detail. Therefore, we devote a lot of attention to this stage, and as a consequence, other processes run smoothly and effectively. Our technology department employs highly qualified designers, constructors and technologists. Supported by modern IT tools, they give rise to any production process.
Imperial CNC is a modern, constantly renewed and expanded machine park, allowing for a comprehensive service of steel and aluminum processing.
Basically, it is based on CNC machines and gives us the opportunity to provide services such as laser cutting, bending, machining, sawing, welding, stamping, water cutting, spinning, turning, milling and painting.